Your Trusted Source for Personalized Home Care Services
At Aquarius Home Care, we take great pride in serving the home care needs of the Wayne, Oakland, and Macomb areas. Our professional team is committed to continually meeting the dynamic needs of our clients. We specialize in home health care and unlike our competition, we do not rest when it comes to finding ways to improve our services. Our home health care services include: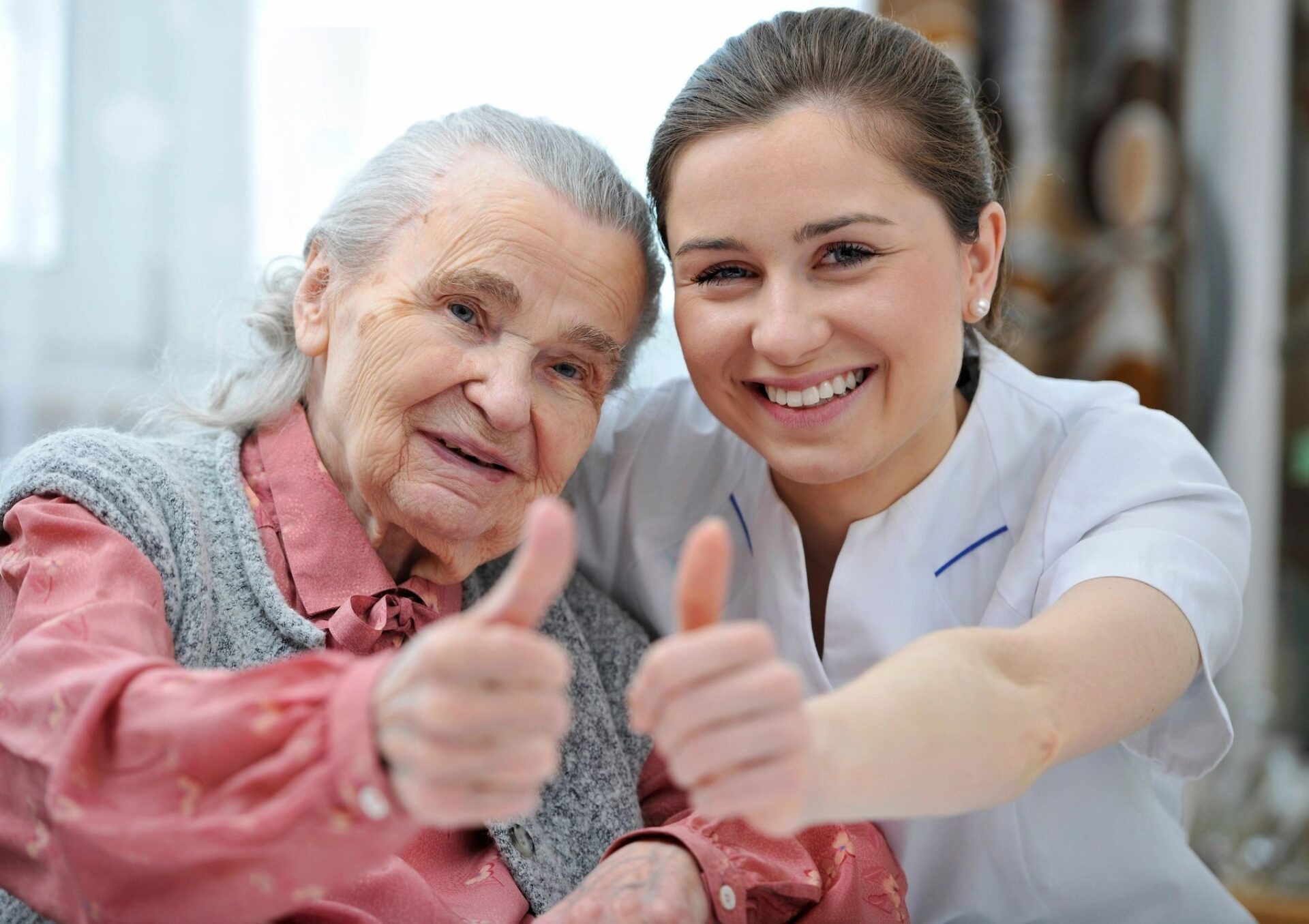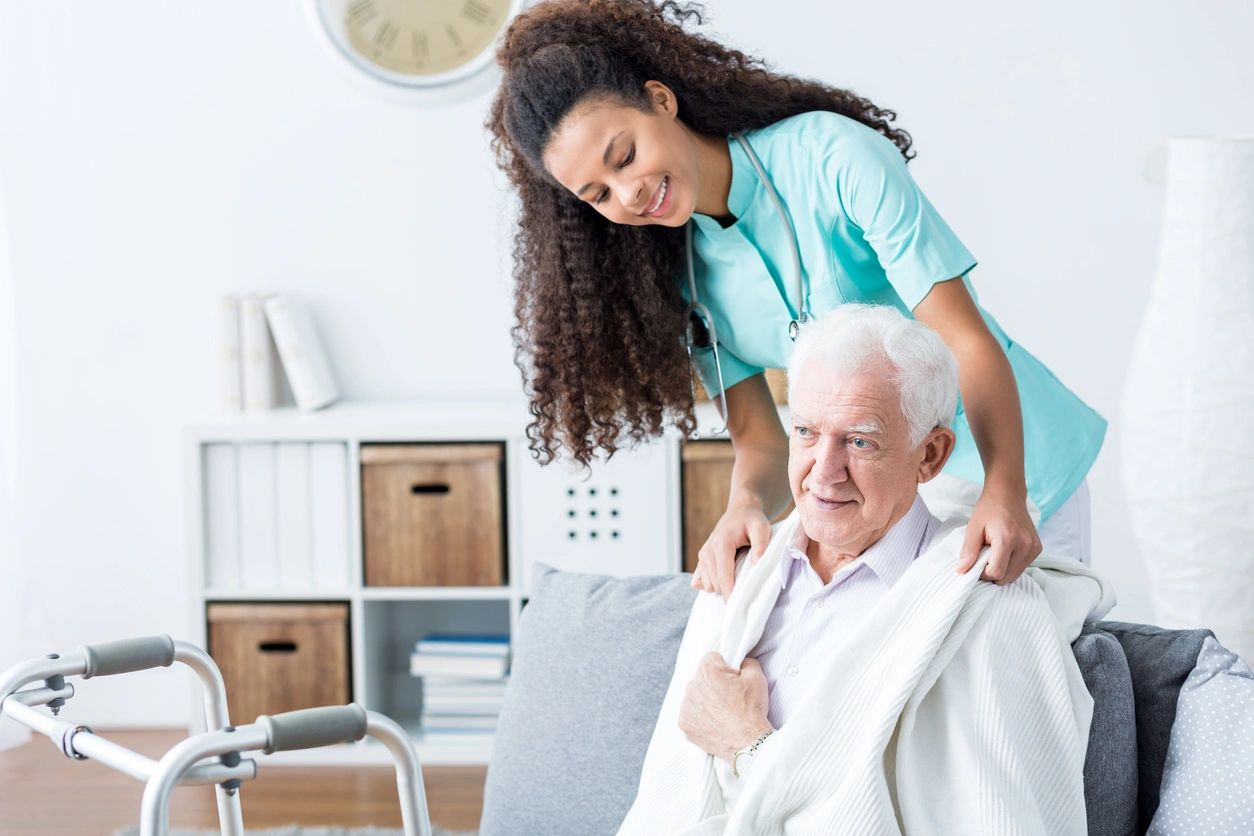 Facing health challenges alone or for your loved one will never be easy. With skilled nurses around, the handling of medical situations is much easier to bear. Our nursing care programs include but are not limited to the following:
Catheter Care and Change
Diabetic Care and Education
Injections, Infusions, and IV Therapy
Medication Supervision
Vital Signs Monitoring
Orthopedics
Ostomy and Pulmonary Care
Pre- and Post-Surgery Care
Wound Care and Dressing
Seek help from our nurses by calling (586) 576-1955.
Enhancing mobility can be difficult for some while easier for others. Regardless of the level of treatment or assistance you need, our therapists are more than happy to develop a care plan that is catered to address your specific conditions. The assistance you need to regain your strength, motor skills, and mobility will be provided wherever you live.
We are committed to ensuring that you are comfortable during the treatment. If you believe that physical therapy is the right option for you, ask us during your home health needs assessment. Our physical therapists have the skills to provide the following services in a household setting:
Basic Living Skills Relearning
Strength and Mobility Enhancement
Work-Related Injuries Treatment
Balance Training
Post-Surgery Care
Pain Management
Muscle Exercises
Assistive Devices Training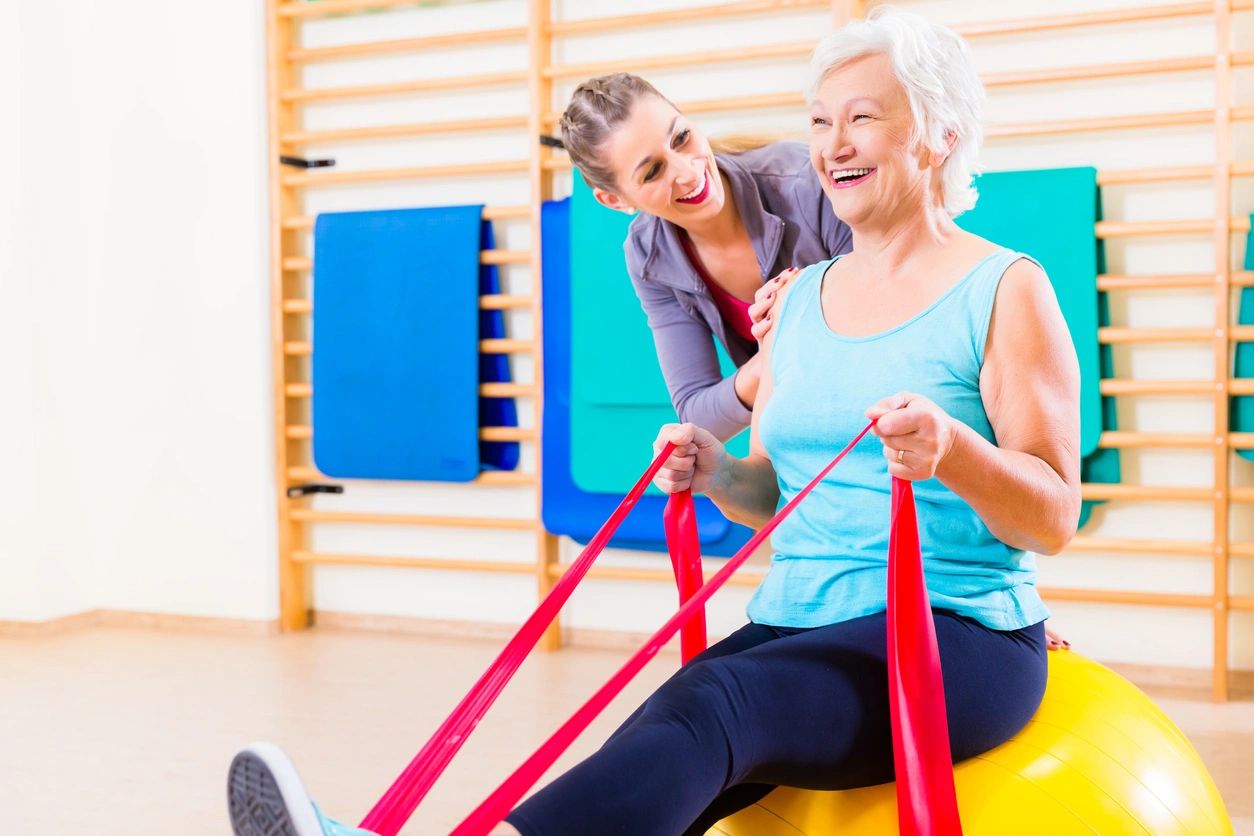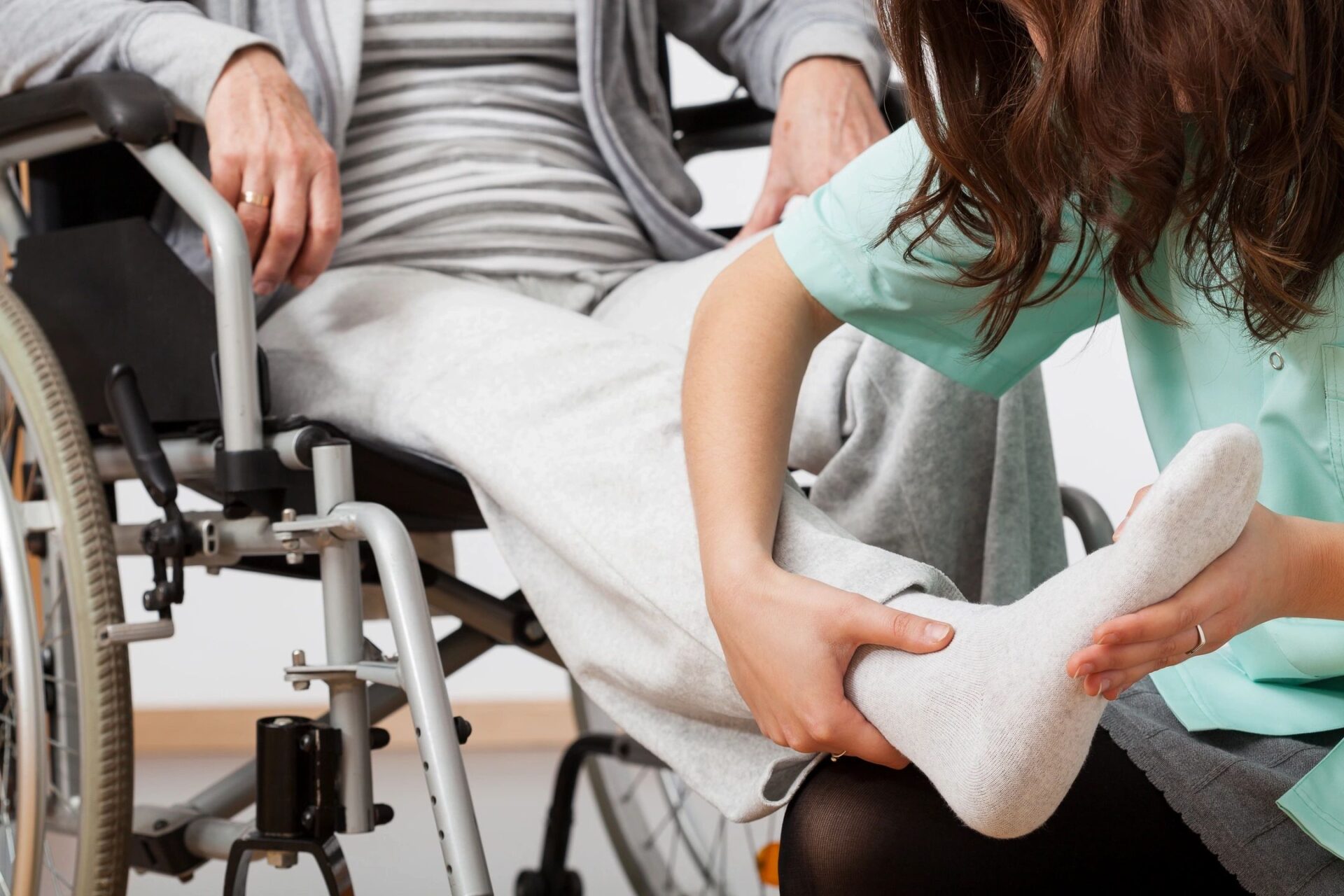 The majority of occupational therapy patients share a singular goal, to regain normalcy. These patients have either lost their motor skills, mobility, or capacity to perform daily activities. This can be a result of congenital factors, accidents, or a recent surgery that is critical to their health. If you or a loved one is a candidate for occupational therapy, we can provide you with the assistance you need right in your home. Services included in the program include:
Muscle Control Restoration
Balance Restoration
Posture Correction
Strength Enhancement
Body Mechanics
Exercise Programs
Physical Mobility Restoration
Recreational Activities Exposure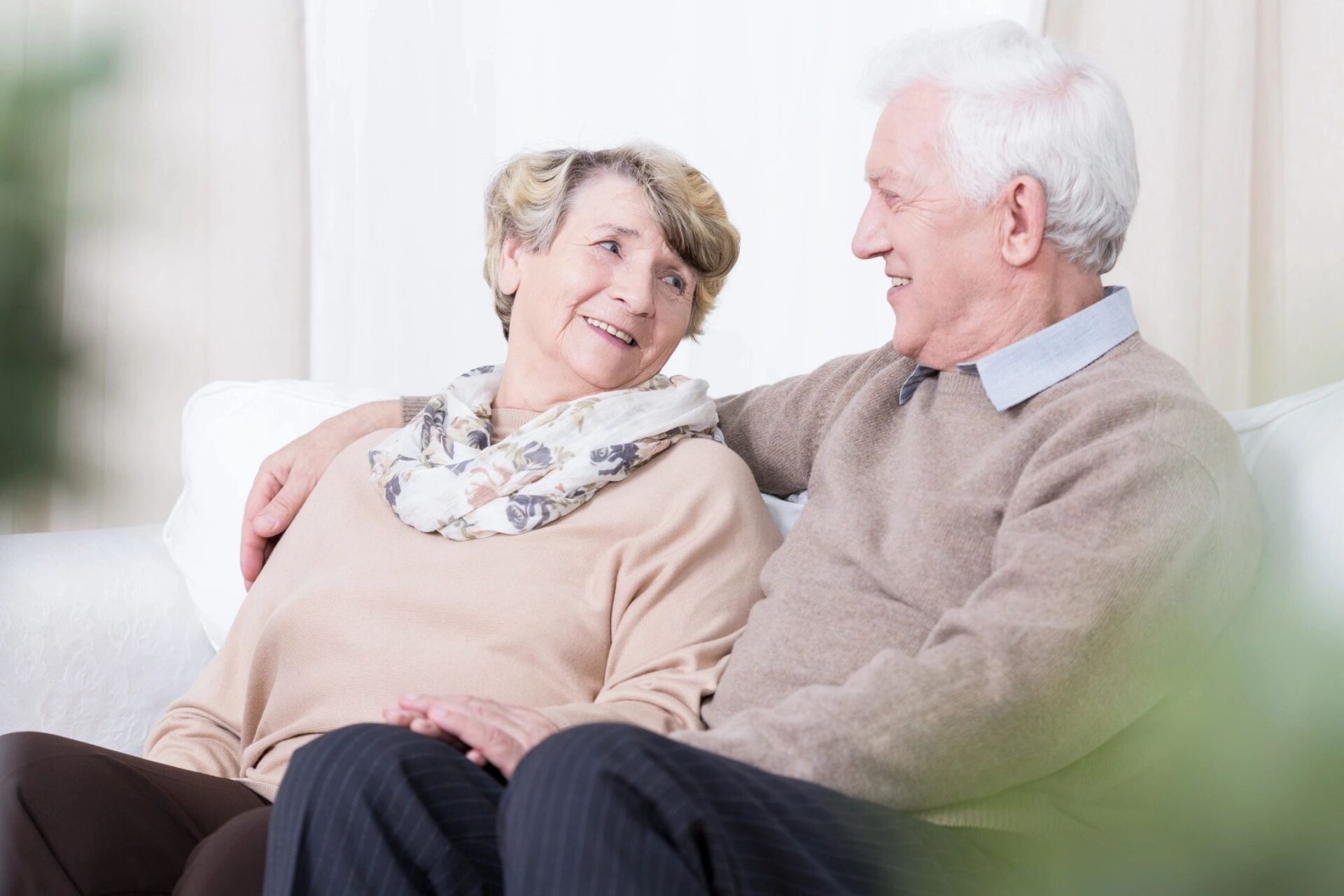 You can rely on our team for quality home and personalized care services. Our team has home health aides that are licensed, bonded, and insured to give personal care services to clients at home. For any type of health condition, count on our experts to improve your lifestyle at home by taking care of the following:
Personal Hygiene
Light Housekeeping
Meal Preparation
Mobility Training and Assistance
For specialized personal care requirements, let our home health aides assist you. We also offer other specialized services through our speech-language pathologists. Please call (586) 576-1955 for any further inquiries.
Our company is a state-licensed home health agency that can conduct speech therapy services to address components such as language, cognitive, speech, and sensory awareness. These components specifically involve:
Written and Oral Communication
Sound Articulation
Phonation
Fluency
Resonance
Swallowing
Other Aerodigestive Functions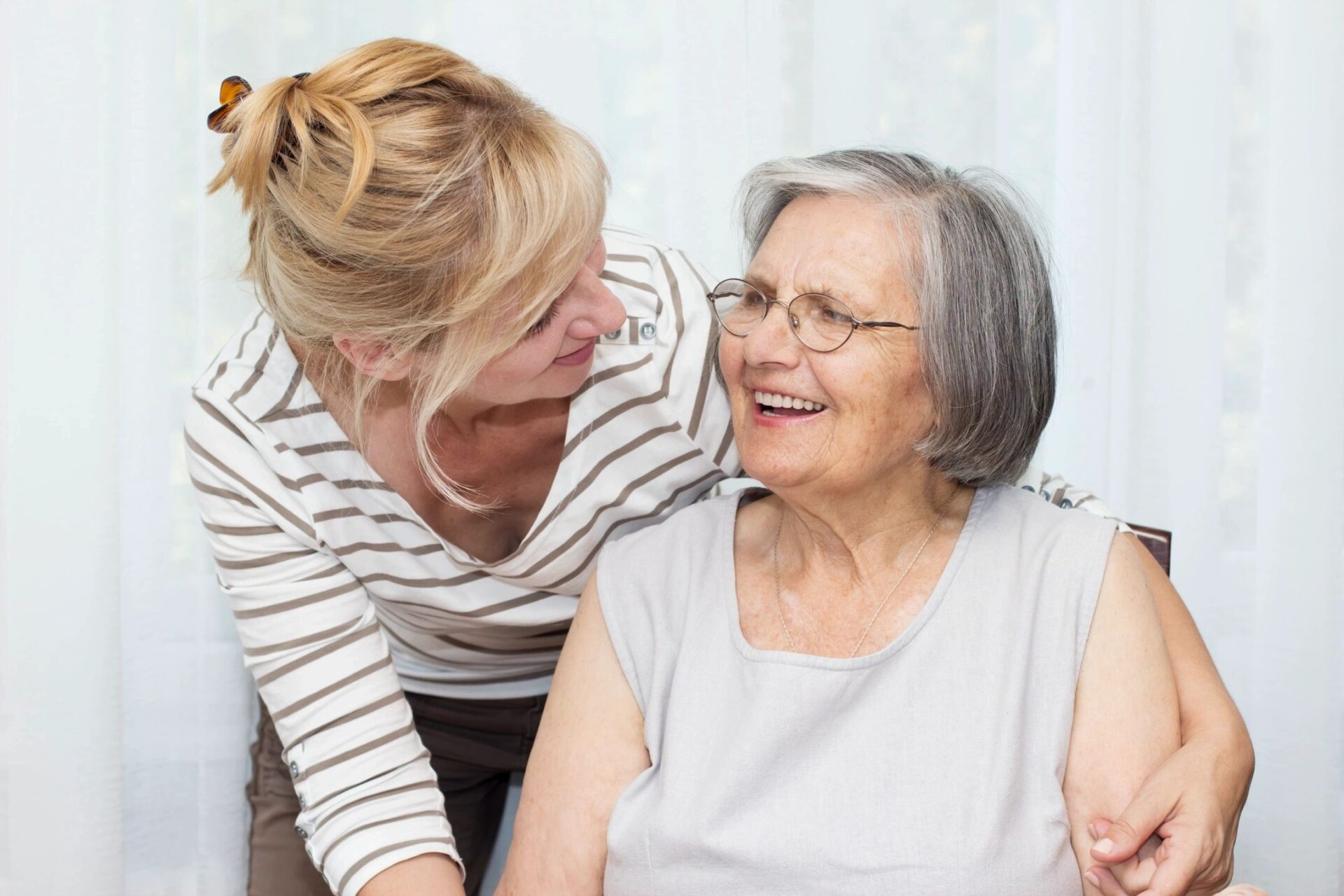 Who Qualifies for Home Health Care?
If you meet the following criteria, you may be qualified to receive home health care through our company:
The Patient or Client must be under the care of a physician.
The Patient or Client is unable to leave home unassisted for receiving their required medical care.
The Patient or Client needs skilled nursing care, physical, occupational, or speech therapy services.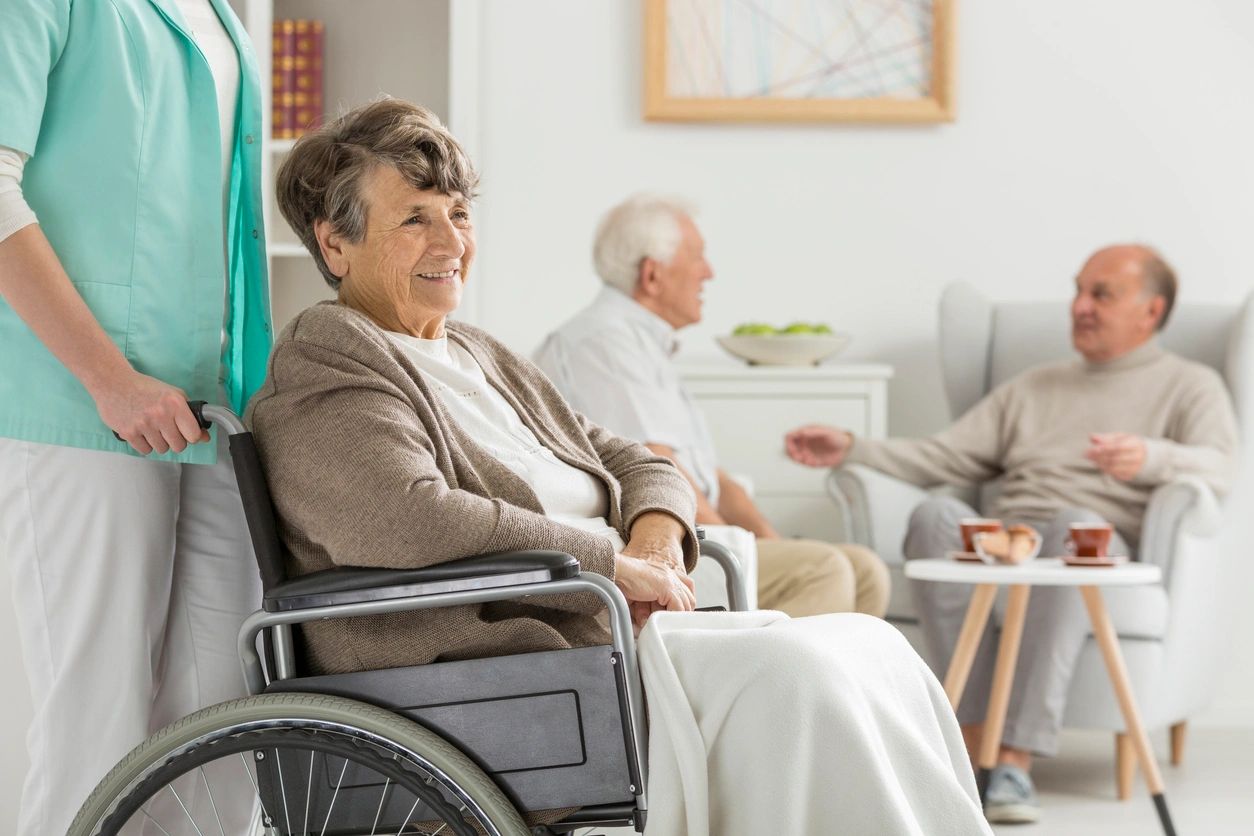 Who Pays for Home Health Care Services?
Medicare covers 100% of the qualifying services. Our staff can also assist in determining your insurance coverage and how we can assist you. If someone close to your heart might need home health services, help us help them by calling (586) 576-1955, You can also submit referrals online here.
Reach Out to Our Home Health Care Professionals
You can trust our team to handle your home health care needs. For more information regarding our services, connect with our team today.