Delivering High-Quality Home Care Services
Caring for Home-Bound Patients Since 2009
Delivering High-Quality Home Care Services
Caring for Home-Bound Patients Since 2009
Delivering High-Quality Home Care Services
Caring for Home-Bound Patients Since 2009
Committed to Serving Your Home Care Needs
Homes are an important space for many people as it is the place where we feel most safe and comfortable. That is why home care is a popular option for patients who have certain conditions that require constant monitoring. To ensure that you or your loved ones are cared for properly, trust only Aquarius Home Care in Warren, Michigan to serve you right in your household.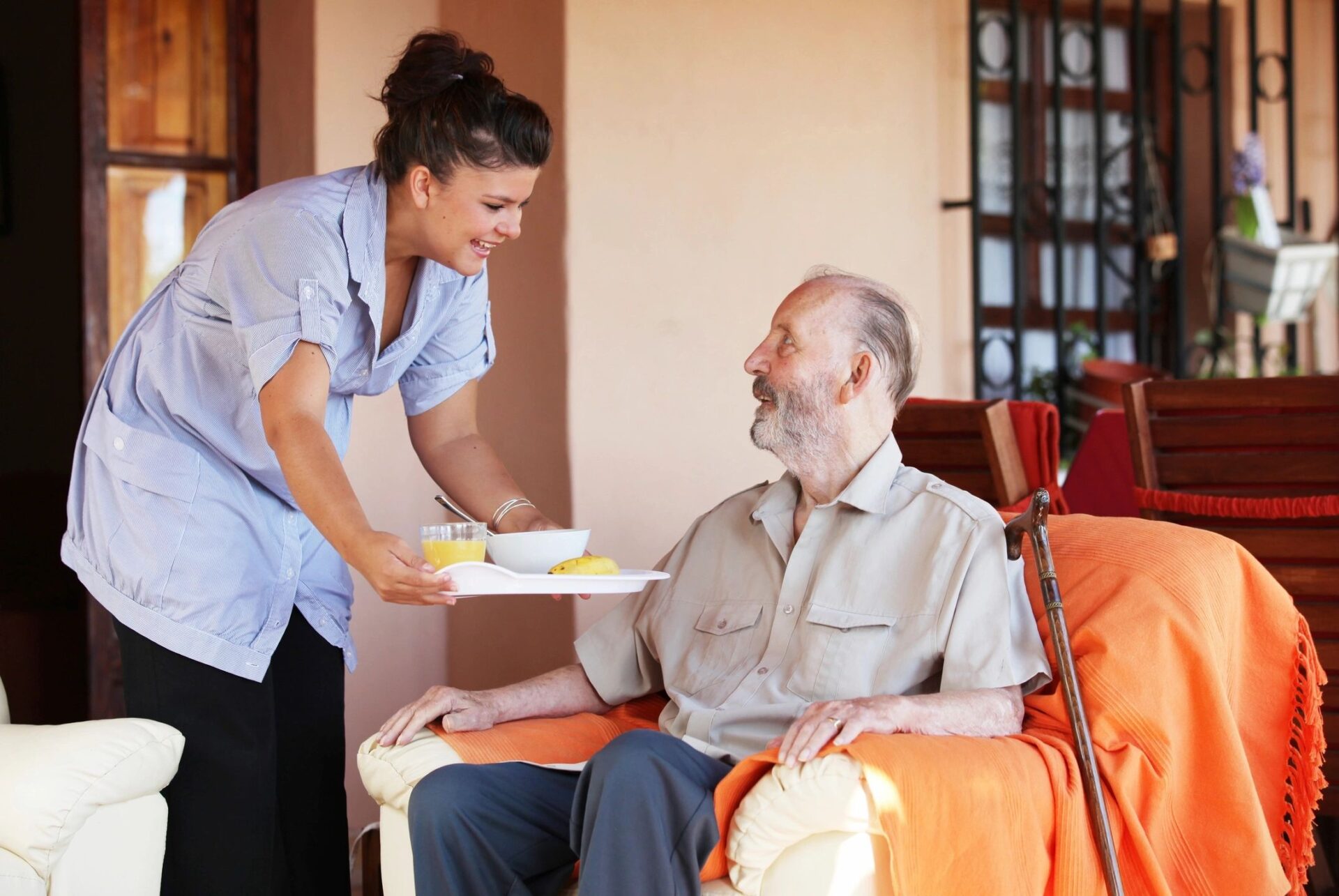 Benefits of Our Home Care
During times of treatment or recovery, home health care has been the premier option for many. Staying at home instead of at the hospital allows you to live independently and more comfortably. Our agency strives to provide an unequaled level of service quality in the Michigan counties, communities, and cities. We keep a staff of skilled nurses that consistently keeps us as leaders in the industry.
We have the experience. Through the years we have spent in the industry, we have continually improved the quality of our services and efficiency of our staff members. We evaluate every component in our home health care agency for the better!
We carefully screen our staff! Our home health care team is composed of only licensed, registered and certified health professionals. They have undergone a thorough selection process and are regularly assessed and trained.
We lend an ear to every customer! We give importance to everything that you say. We would love to hear your feedbacks and suggestions. We then do what we can to address what you need!
We take great pride in serving Michigan's residents with a comprehensive line of home health care programs year after year. Our care services can be delivered seven days a week. These include the following:
Skilled Nursing
Occupational Therapy
Speech Pathology
Physical Therapy
Medical Social Works
Home Health Aide Services
Aquarius Home Care, LLC can provide services as soon as possible. We keep close coordination with your physician too. After giving the care plan that addresses your health management necessities, we address them as fast as we can, wherever and whenever in Michigan you may be. We serve Wayne, Oakland and Macomb residents.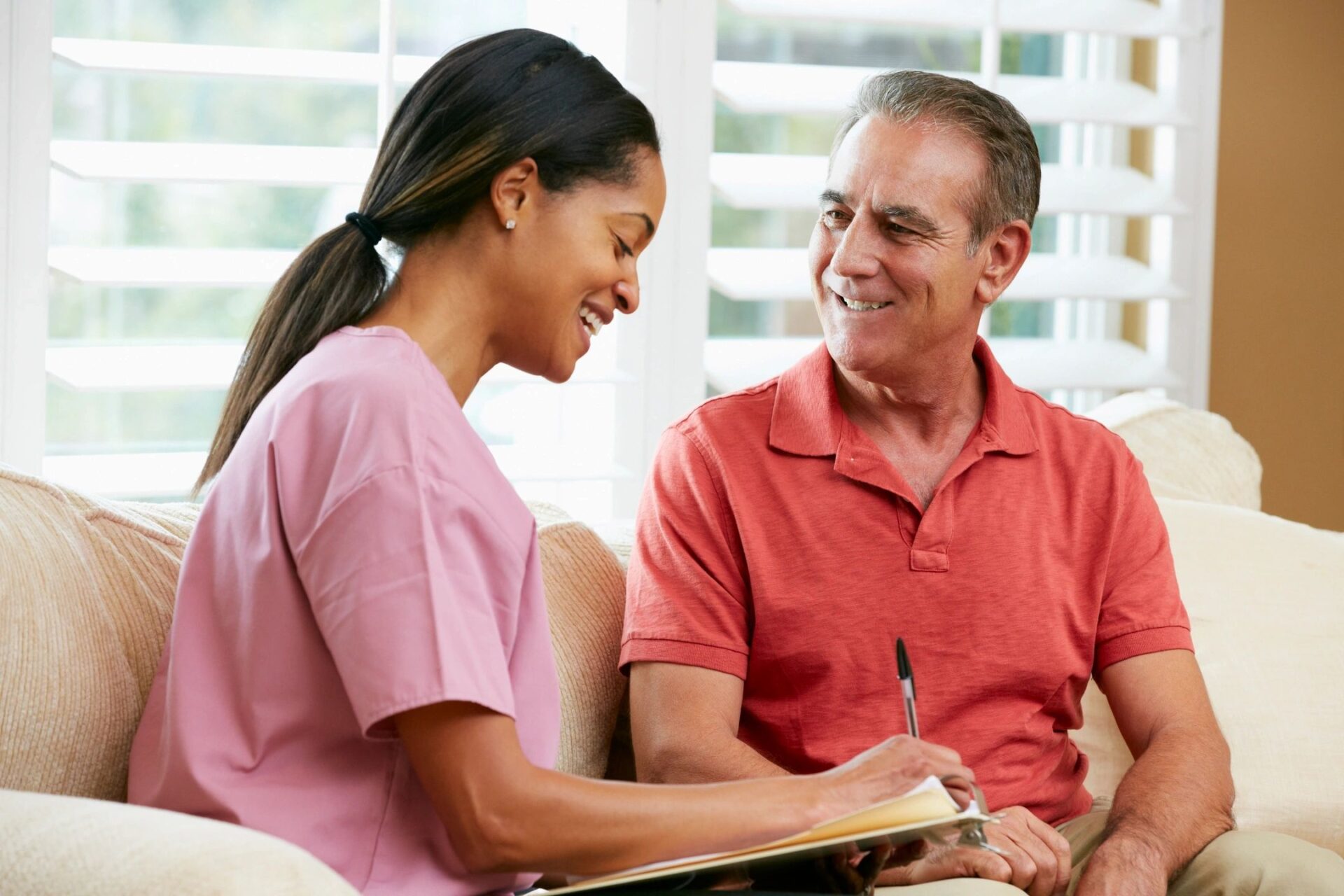 Accurate home and patient assessment are our secrets to creating the appropriate care approach that suits your needs. Our team coordinates with your private doctor to layout your home care treatment plan. After consulting with experts in other fields, we can meet your health care requirements without confining you in an institutionalized setting. With our help, you can stay at home and manage your health effectively.
Get in Touch With Our Dependable Home Care Staff
Our goal is to provide our patients with the best possible home care in the Michigan area. If you are interested in learning more about our services, reach out to our team today.